WHY WE DO WHAT WE DO
Making a positive impact on people and the planet. That is at the heart of why we aim to inspire travel, both near and far. Stepping outside your routines and comfort zones can be hard, especially if you are hindered by too many "things". Ill-fitting and performing clothing can prevent you from appreciating the experience. Fast fashion isn't durable or ethical and most often ends up in a landfill. We want to ease your journey, make you comfortable and confident to go...wherever your "go" takes you.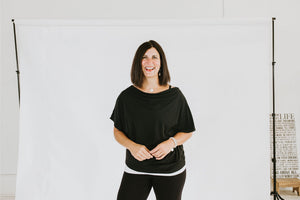 THE FOUNDER
Some of the best advice I ever received was from my mother growing up. She said, "You only regret the things you don't do." I took that to heart. Every time an opportunity arose, I tried to take it. Many times it meant stepping outside my comfort zone and often living off my credit cards (not highly recommended). However, I've been able to live different places, experience different cultures, learn from different people. It's this mesh of people and places that has led me to creating a company based on travel and the belief that if people were able to see more of the world, more of how others live on a daily basis, more of the history around the globe, we collectively learn from each other and become better people. I believe that travel is a mindset of just going; near or far, long or short, and you learn not only about others, but about yourself. It's this personal growth process that leads to a better world. So that's our motto; Do the things. Take the trip.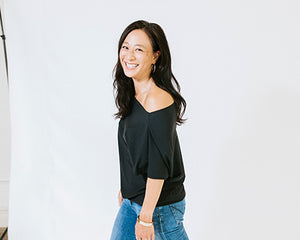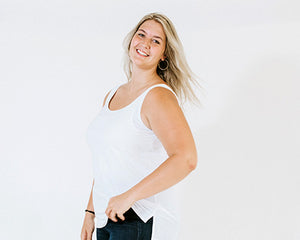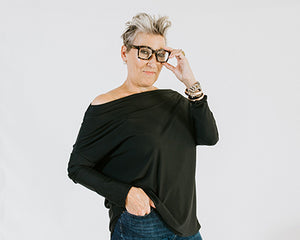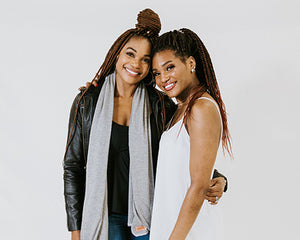 WE ARE ALL BEAUTIFUL
Sairey started the brand with underwear because she is a size 12/14, the average size of American women, yet she couldn't find underwear that were made well, fit well AND pretty. She was always on the go - either from job to job or adventuring about - and often needed a change of clothes, including underwear. So she began designing pretty, comfortable underwear that travel easily and discreetly. We use Sairey as the fit model, Size 12/14, which translates to our large, and then size accordingly for XS, S, M and XL. It is at our core that we understand, appreciate and celebrate all bodies, all shapes, sizes. As travelers, with the most respect for other countries and cultures, we celebrate all human colors. Therefore, we will never photoshop the models in our photos, and the models are people, just like you and me, amazing women of today. To note - although our size range is only to XL currently, we hope in the future to expand the size range.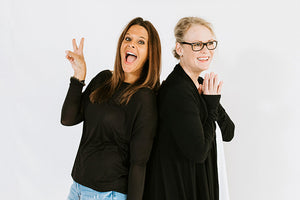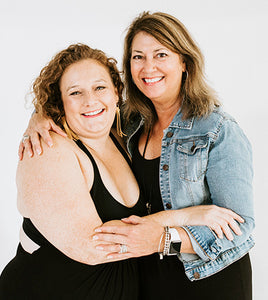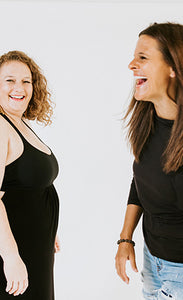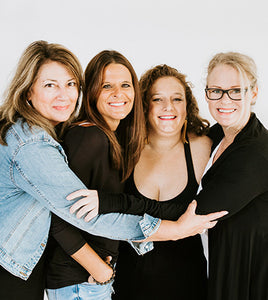 TRAVEL LIFE WITH PASSION
Our team is comprised of the most enthusiastic, travel loving individuals, that aspire to make the world a better place. We are genuine and authentic, and we live, breathe and encourage a passion for travel because we are convinced it connects us to a deeper compassion with others. For it's not only the beauty of the world's landscape that is astonishing to see, but the wonder of the people and cultures within it. Near or far, we venture beyond our own realities and comfort zones to discover all the things we share, how similar we are as humans, no matter where we live. Understanding those similarities, while simultaneously learning and appreciating the cultural differences, allows us to grow both our minds and hearts.