One Piece, Endless Possibilities
MADE FROM BAMBOO | ANTI-BACTERIAL | BREATHABLE
PACK LESS & DO MORE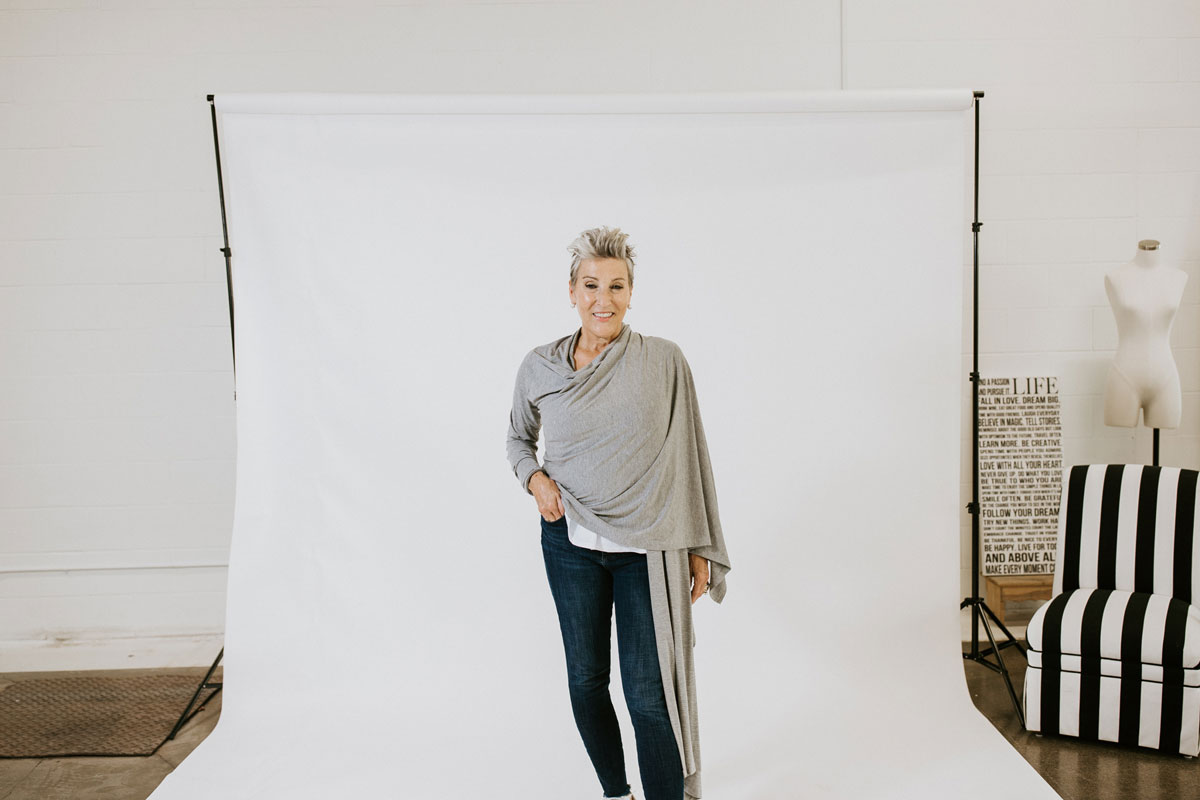 Thumb Holes
Function meet fashion

We added secure thumb holes to help keep your sleeves in place and
feel that much more comfortable snuggling up in your favorite wrap. Benefits of Bamboo
Bamboo is a great sustainable resource.
A fast growing grass that requires no fertilizer, less water than cotton, and self-regenerates from its roots meaning it doesn't have to be replanted.

Did we mention how soft it is too!